Whether you require a newly developed website to enhance customer engagement, a social media business page to improve visibility and organization, or physical marketing material to stand out from the crowd, Proscale Marketing has the solution.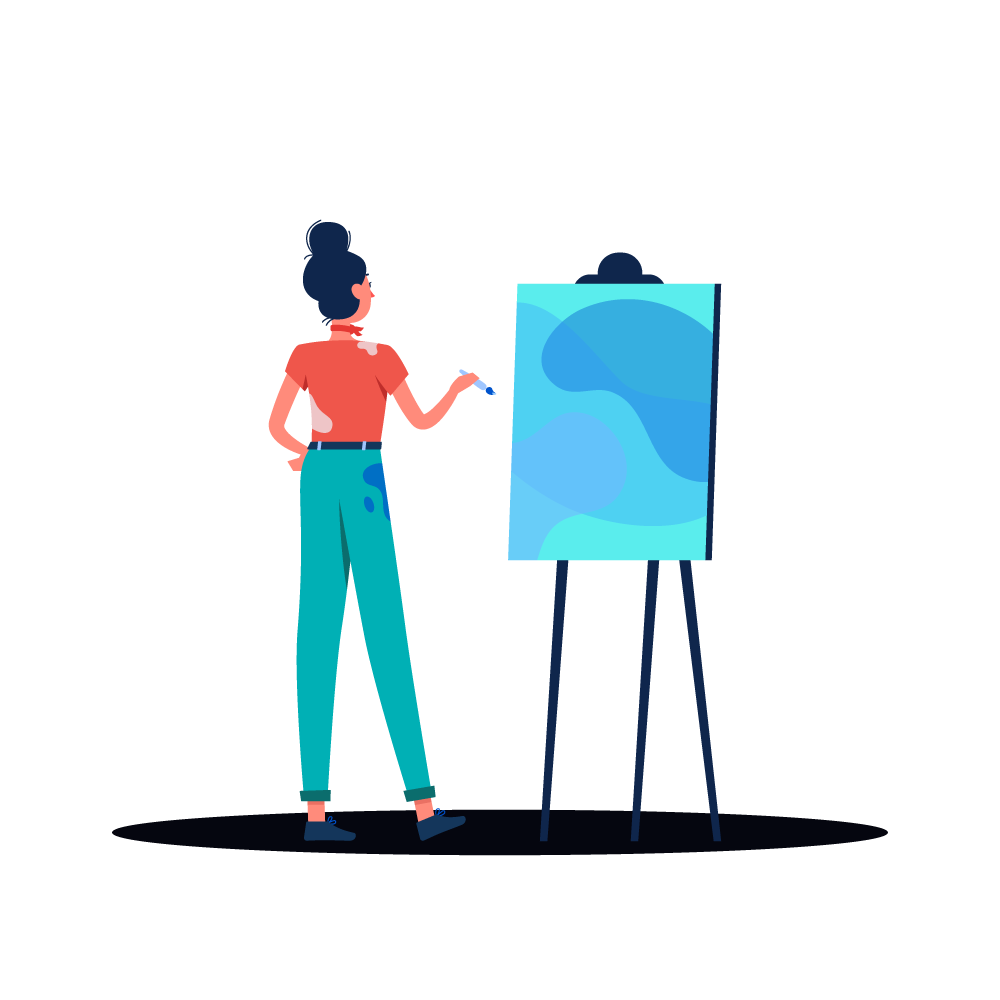 Accelerate Custom with Good Design
.
Visual content is in higher demand than ever before. Existing businesses know this well. Brands, startups, and small businesses are all looking for ways to enrich their storytelling and market their products and services.
With the endless demand for new, bigger, better content, it can feel impossible to keep up. Proscale will help you find smart ways to improve your company's visual marketing without breaking the bank.
You may be interested in what we can offer you. More services you can find below. We do everything at a high level.