Wa are creative & strong team
.
Our agency first started in late 2019, between 2 individuals. The 2 combined their studies, working experience and skills to create Proscale Marketing in its initial stages. Through pure dedication, further studies and the onboarding of vital key players our agency has grown significantly and are now busier than ever before. We provide a host of services to mainly local businesses around Malta and Gozo.
Our mission is to provide all types of businesses the tools they need to stand out from the crowd, improve their sales and receive a constant work flow whether it be appointments, bookings, services of tables. 
Through the power of digital marketing, social media designs, training, web development and furthermore, we can provide businesses a leg up from their competitors. We do not stop until we provide the results we promise and our young dynamic team makes a tech-savvy asset to anyone's business's model. We believe in forming healthy relationships with all of our clients, enabling us to partner up effectively and openly.
Proscale Marketing wouldn't be what it is without any of our team players. We work hand in hand, screen to screen and face to face, ensuring we communicate with one another about our client's needs.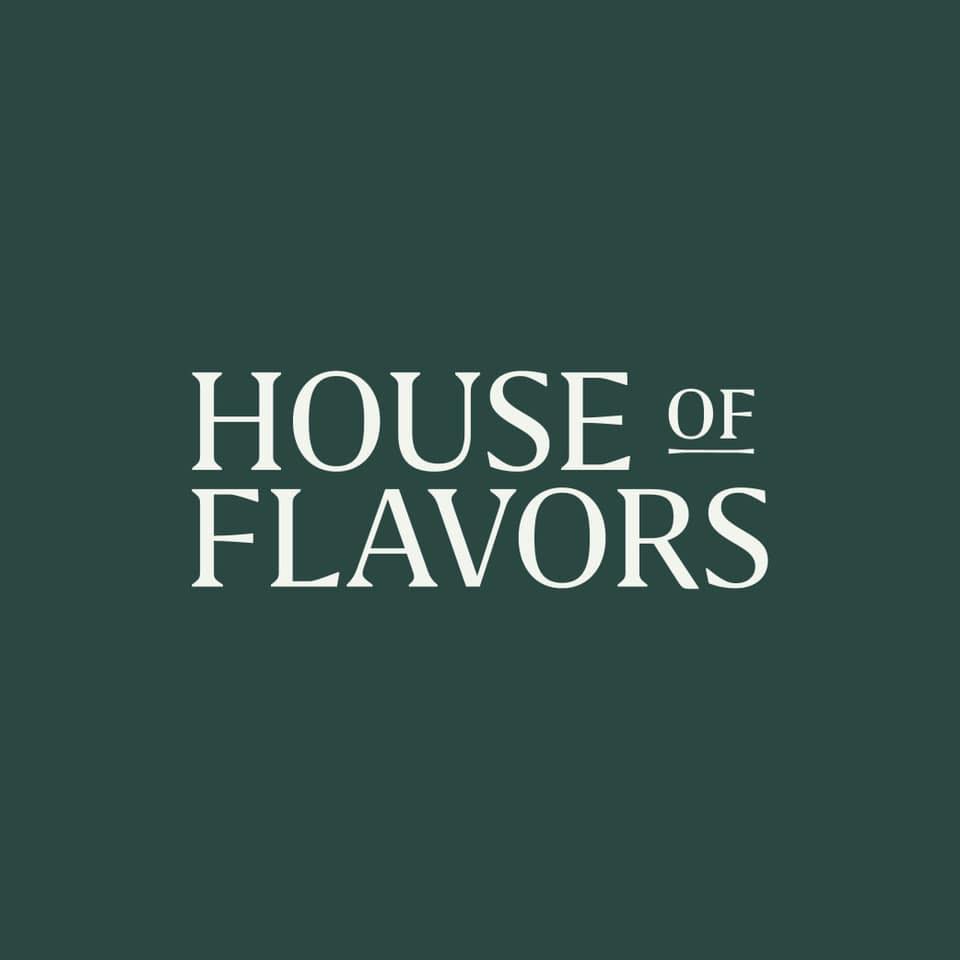 Highly Recommended !
I had to see for myself if these guys could really get the results they talked about. And they do !!
Patient, Diligent and hard working, just a phone call away when you need them. We were doing pretty well already, but we went even better when we started using Proscale Markeitng.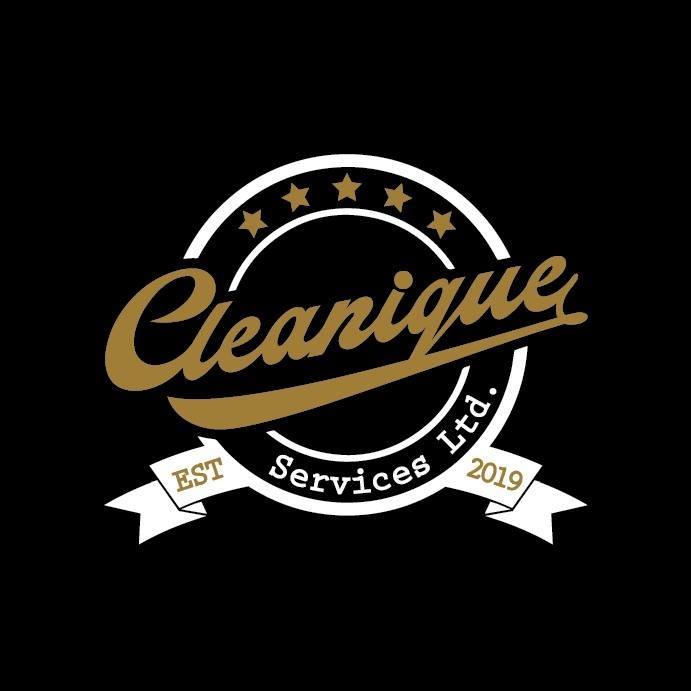 We have achieved a lot more exposure and a good increase in sales. Highly recommended!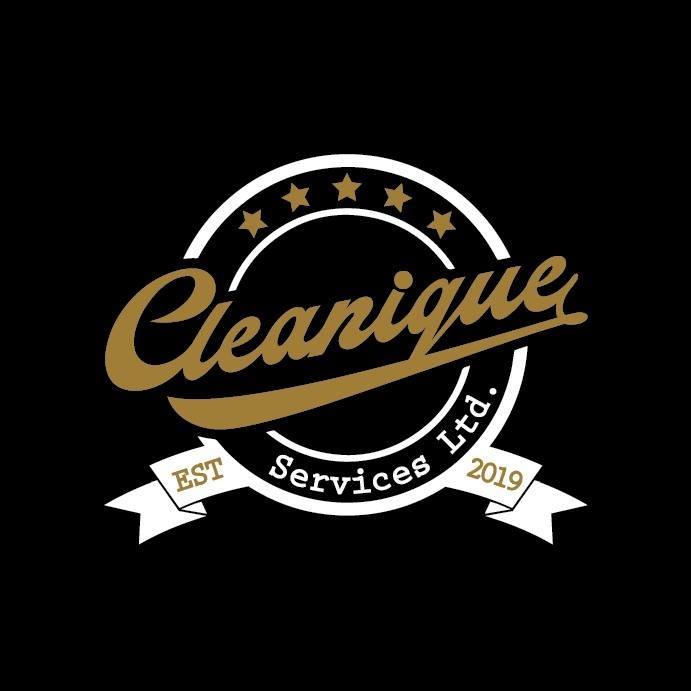 Highly recommended marketing agency! Daniel and Sadi are always in contact with me and ready to get the job done! keep up the amazing work Proscale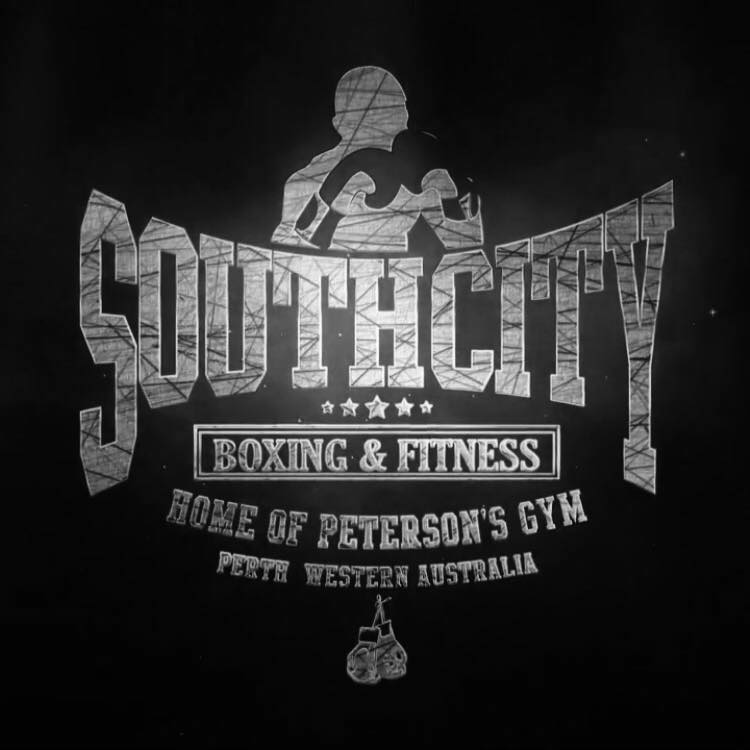 These guys have been doing the marketing for my Boxing Gym, Southcity Boxing & Fitness in Perth, Australia and since we started we have gained so many valuable members from their Ads and the work they've put in behind the scenes… I truly can't thank them enough. Highly recommend for any business around the world, big or small!
Southcity Boxing & Fitness - Owner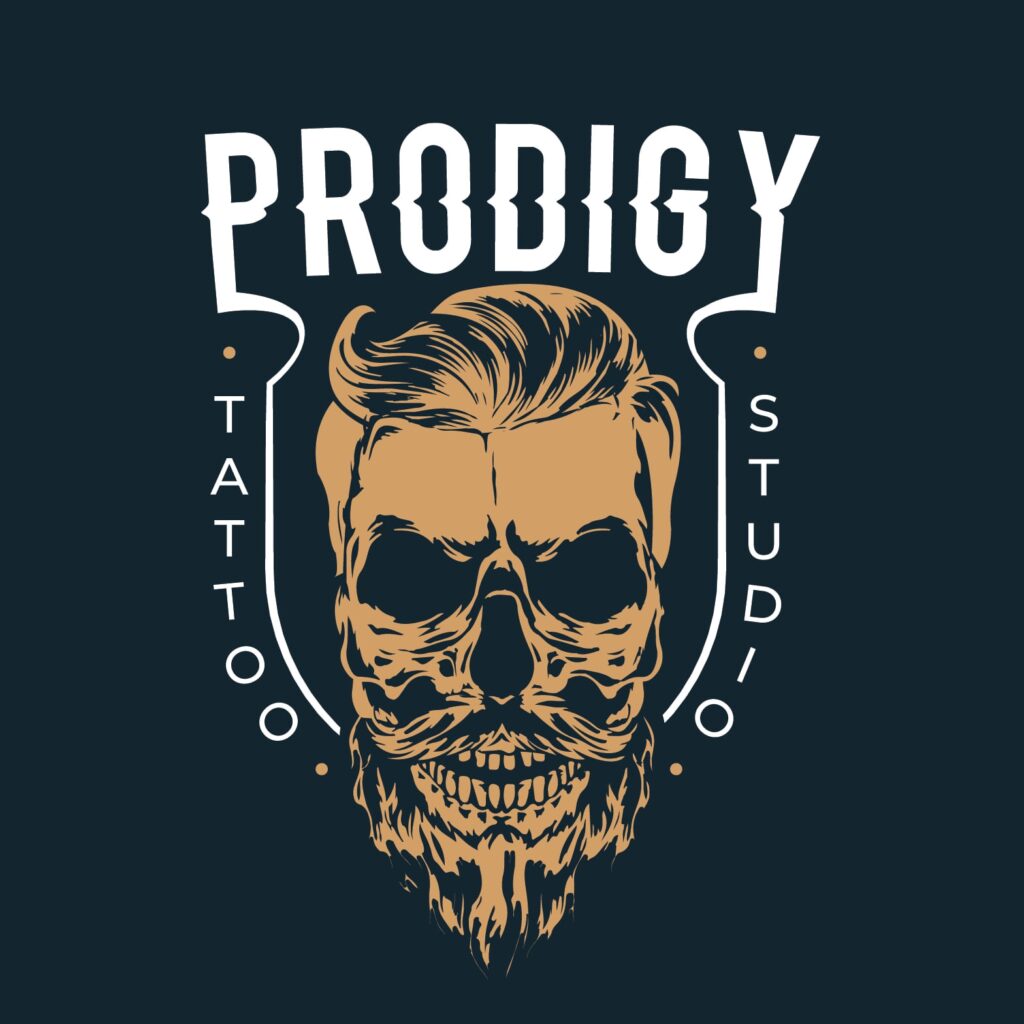 ProScale marketing is the real deal. our business took off right after we hired these guys. i do recommend pro scale marketing, if you love your business try them too
Very professional young vibrant patient and dedicated
Best money spent for marketing
HIGHLY RECOMMENDED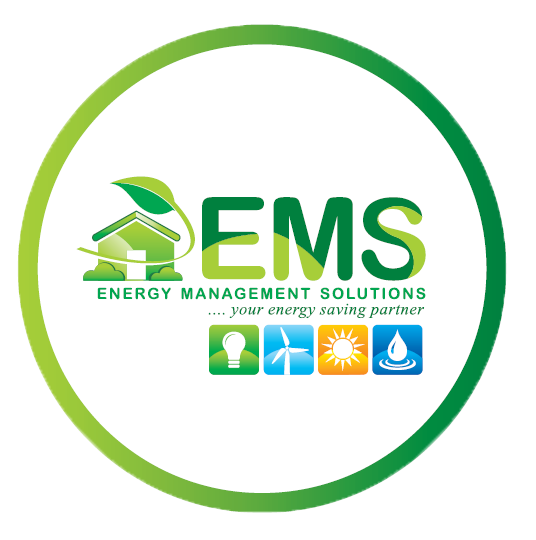 Our business has gained exposure and increased our sales. Dedicated team with an all round approach. Just what we wanted to grow year on year. Thanks Pro Scale, you professionally scaled our marketing.
You may be interested in what we can offer you. More services you can find below. We do everything at a high level.