Get to Know Us
We are creative & strong team.
Proscale Marketing is a local agency located in the south of Malta.
Our aim is to provide professional digital marketing services to all types of businesses who are eager for growth. We specialize in social media marketing, lead generation, design, content marketing, branding and Google ads. By doing so we are able to provide our clients with a competitive edge, get seen, right audiences, increase sales, gain dominance in their respective industry and free up their time.
Meet The Dream Team.
Proscale Marketing wouldn't be what it is without any of our team players. We work hand in hand, screen to screen and face to face, ensuring we communicate with one another about our client's needs.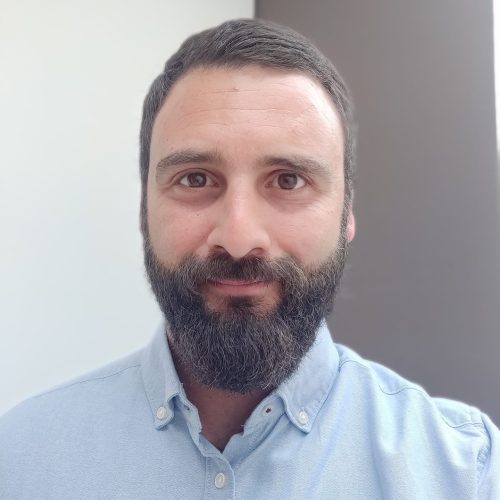 Daniel Zarb
Marketing Director
Hassan Bashir
Lead Media Buyer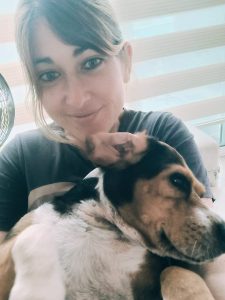 Joanna Pisani
Content Director
Trusted By.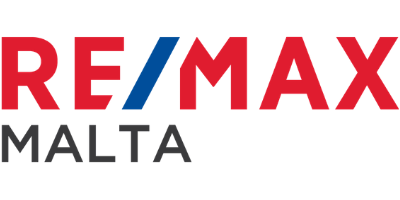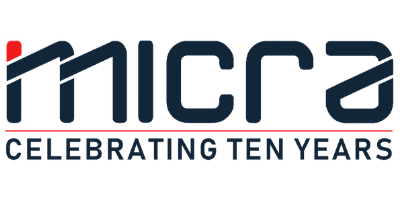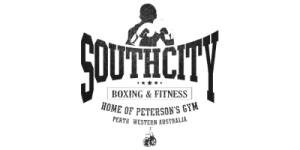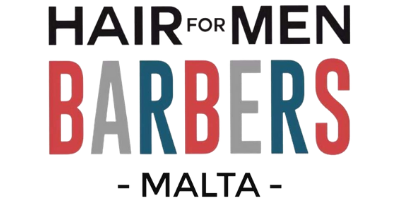 More Projects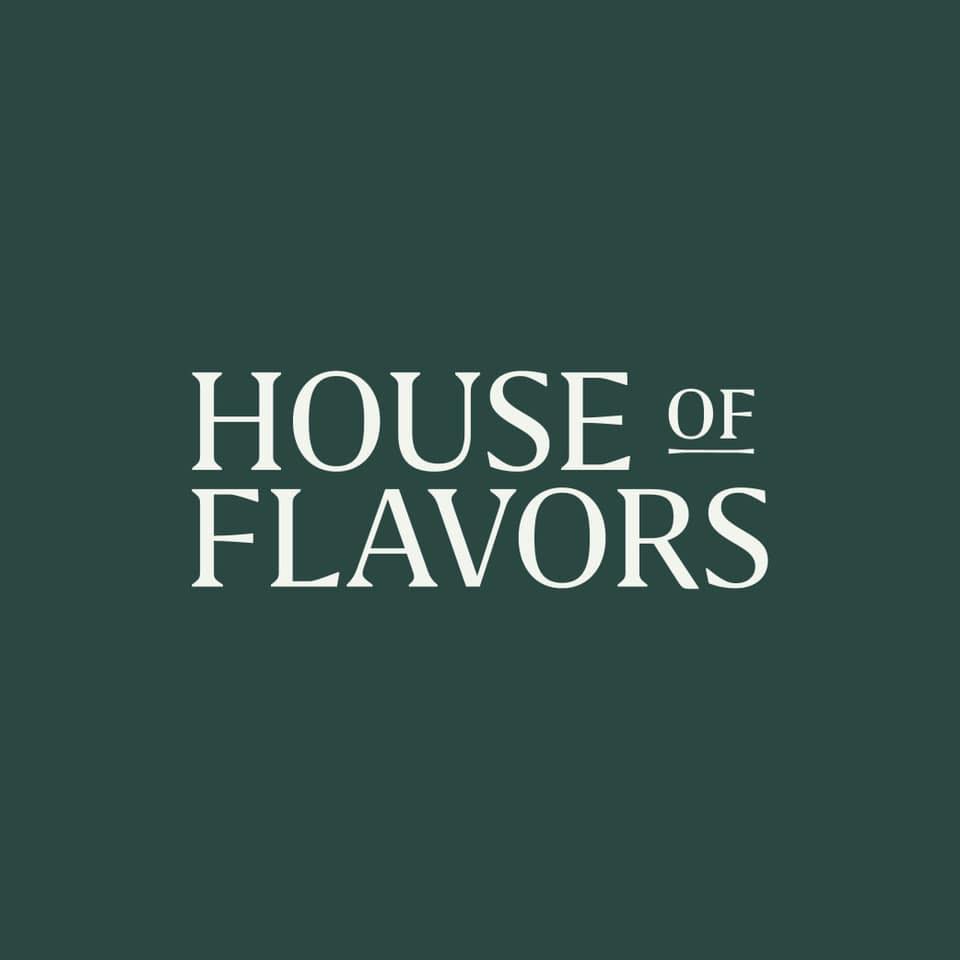 Customer Story
 5/5
Highly Recommended !I had to see for myself if these guys could really get the results they talked about. And they do !!Patient, Diligent and hard working, just a phone call away when you need them. We were doing pretty well already, but we went even better when we started using Proscale Markeitng.Very well done guys
Alexander Friggieri
House of Flavors – Owner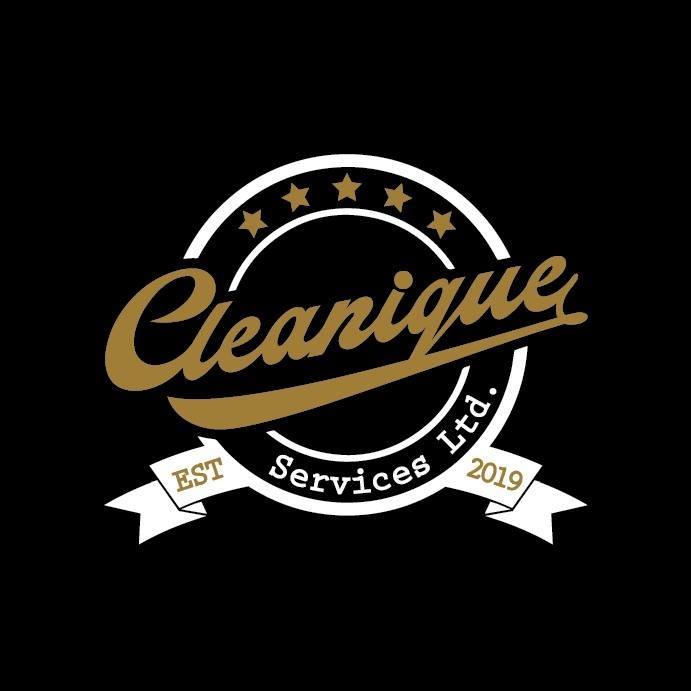 Customer Story
 5/5
We have achieved a lot more exposure and a good increase in sales. Highly recommended!
Matthew Camilleri
Cleanique – Owner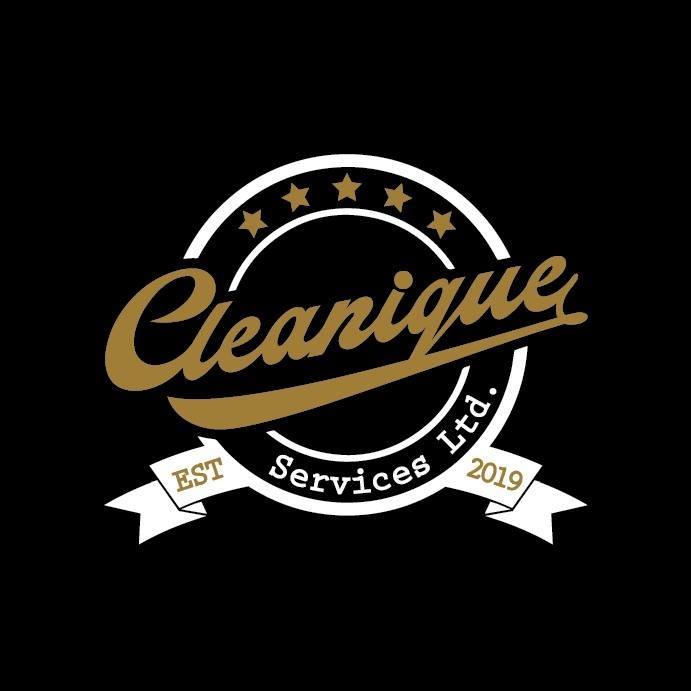 Customer Story
 5/5
Highly recommended marketing agency! Daniel and Sadi are always in contact with me and ready to get the job done! keep up the amazing work Proscale
Joseph Micallef
Cleanique – Owner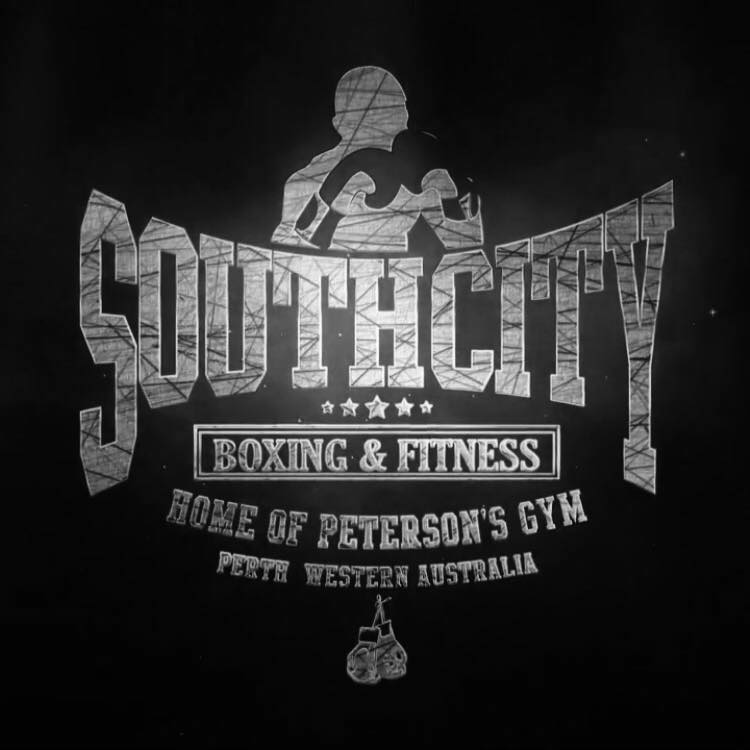 Customer Story
 5/5
These guys have been doing the marketing for my Boxing Gym, Southcity Boxing & Fitness in Perth, Australia and since we started we have gained so many valuable members from their Ads and the work they've put in behind the scenes… I truly can't thank them enough. Highly recommend for any business around the world, big or small!
David Jenkins
Southcity Boxing & Fitness – Owner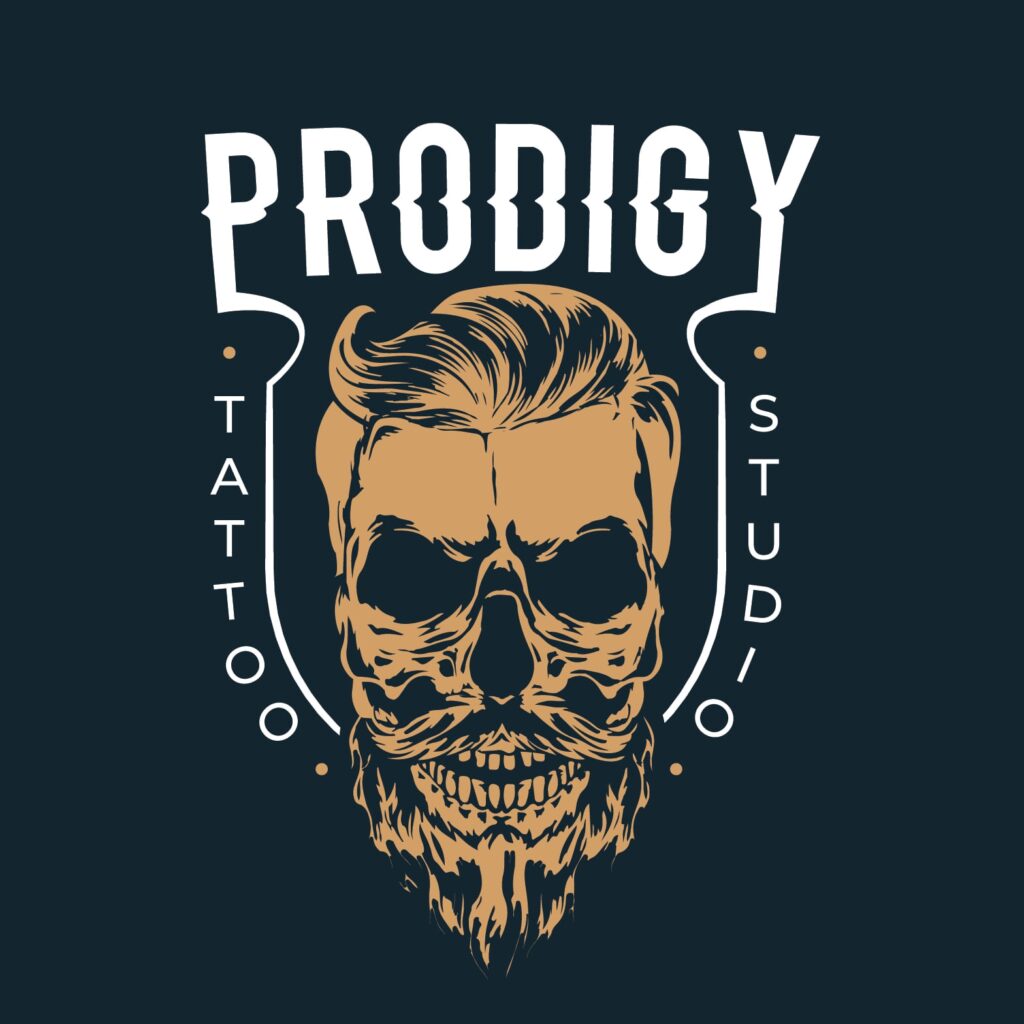 Customer Story
 5/5
ProScale marketing is the real deal. our business took off right after we hired these guys. i do recommend pro scale marketing, if you love your business try them too
Kersten Tattooist
Prodigy Tattoo – Owner

Customer Story
 5/5
Very professional young vibrant patient and dedicatedBest money spent for marketingHIGHLY RECOMMENDED
Denise Daniela Vella
DEA Wellness – Owner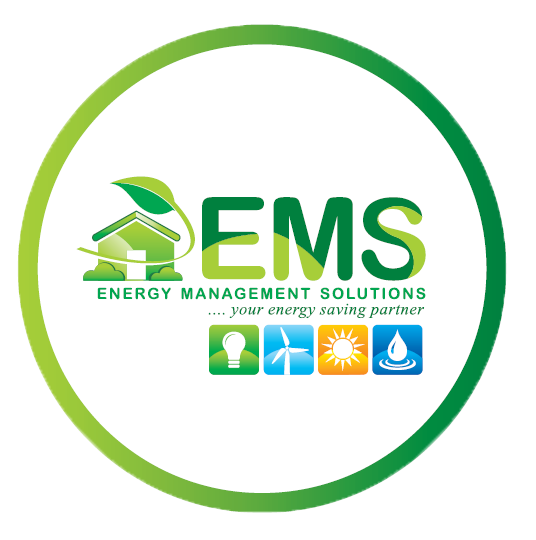 Customer Story
 5/5
Our business has gained exposure and increased our sales. Dedicated team with an all round approach. Just what we wanted to grow year on year. Thanks Pro Scale, you professionally scaled our marketing.
Jean Paul Micallef
EMS – Owner

More Reviews

Contact Us
Get a Free Consultation.
You may be interested in what we can offer you. More services you can find below. We do everything at a high level.
Email
Phone
Social
Send a message.
We always try to implement our creative ideas at the highest level. Tell us about your project and we will make it work.