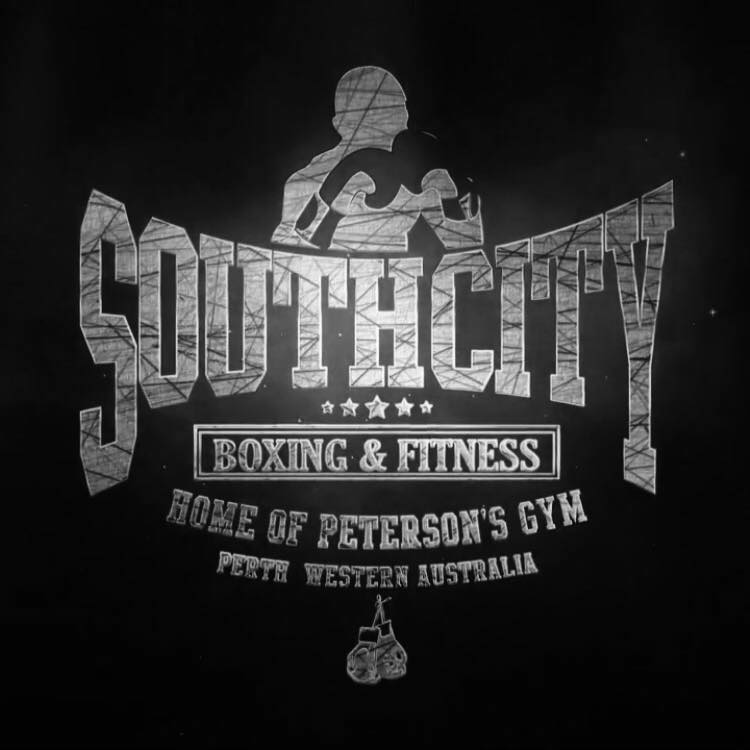 These guys have been doing the marketing for my Boxing Gym, Southcity Boxing & Fitness in Perth, Australia and since we started we have gained so many valuable members from their Ads and the work they've put in behind the scenes… I truly can't thank them enough. Highly recommend for any business around the world, big or small!
Southcity Boxing & Fitness - Owner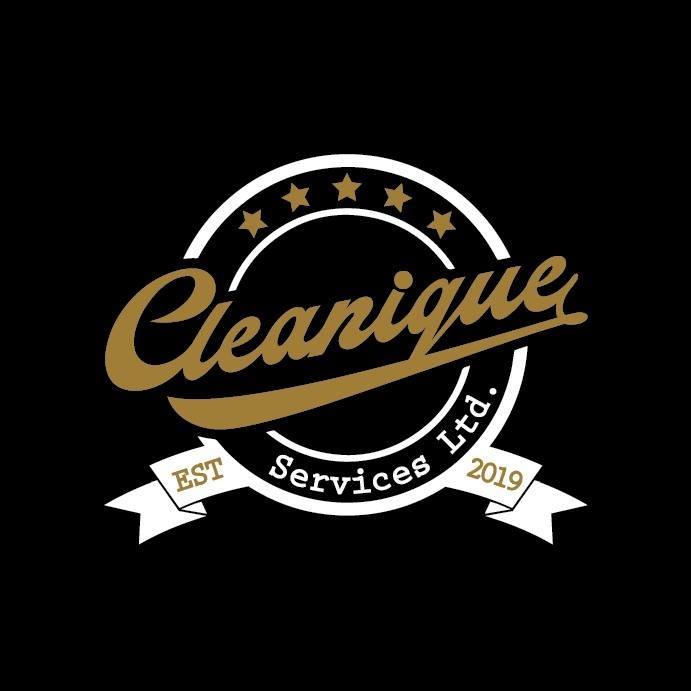 We have achieved a lot more exposure and a good increase in sales. Highly recommended!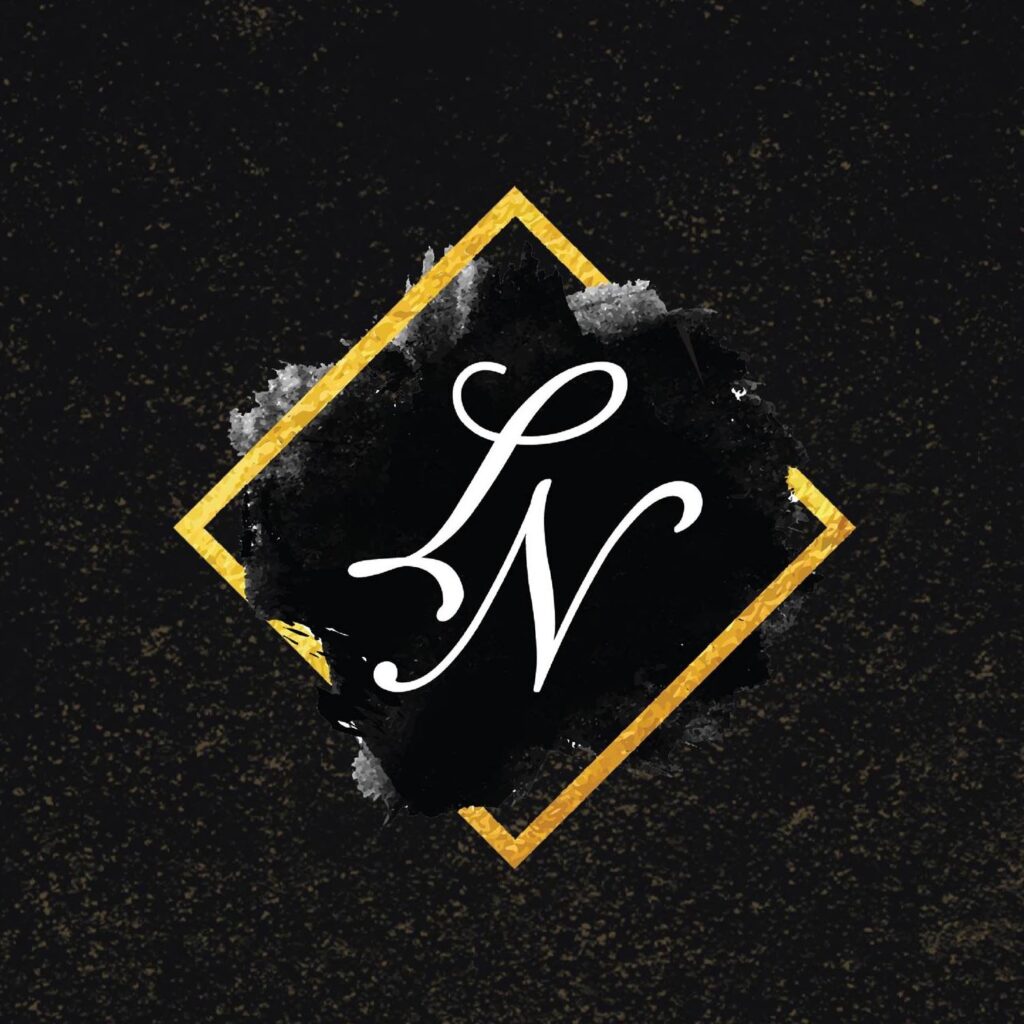 We've worked hand in hand with Proscale to acquire a new level in our Facebook's presence.
Very professional and reliable. When we first met I had not believed that it was possible to get
these dramatic results from social media until we started working with Proscale! We know that
we have found a partner that are there to help you reach your goals. Impressive results, very well
done !!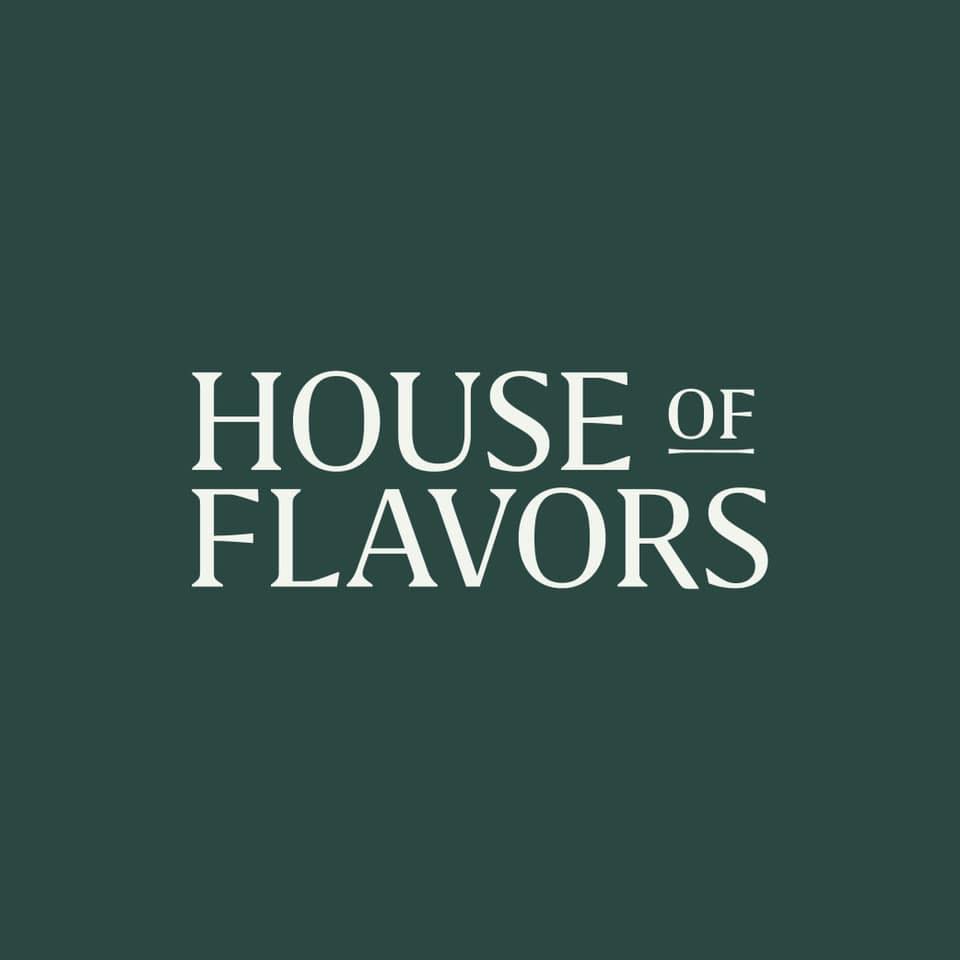 Highly Recommended !
I had to see for myself if these guys could really get the results they talked about. And they do !!
Patient, Diligent and hard working, just a phone call away when you need them. We were doing pretty well already, but we went even better when we started using Proscale Markeitng.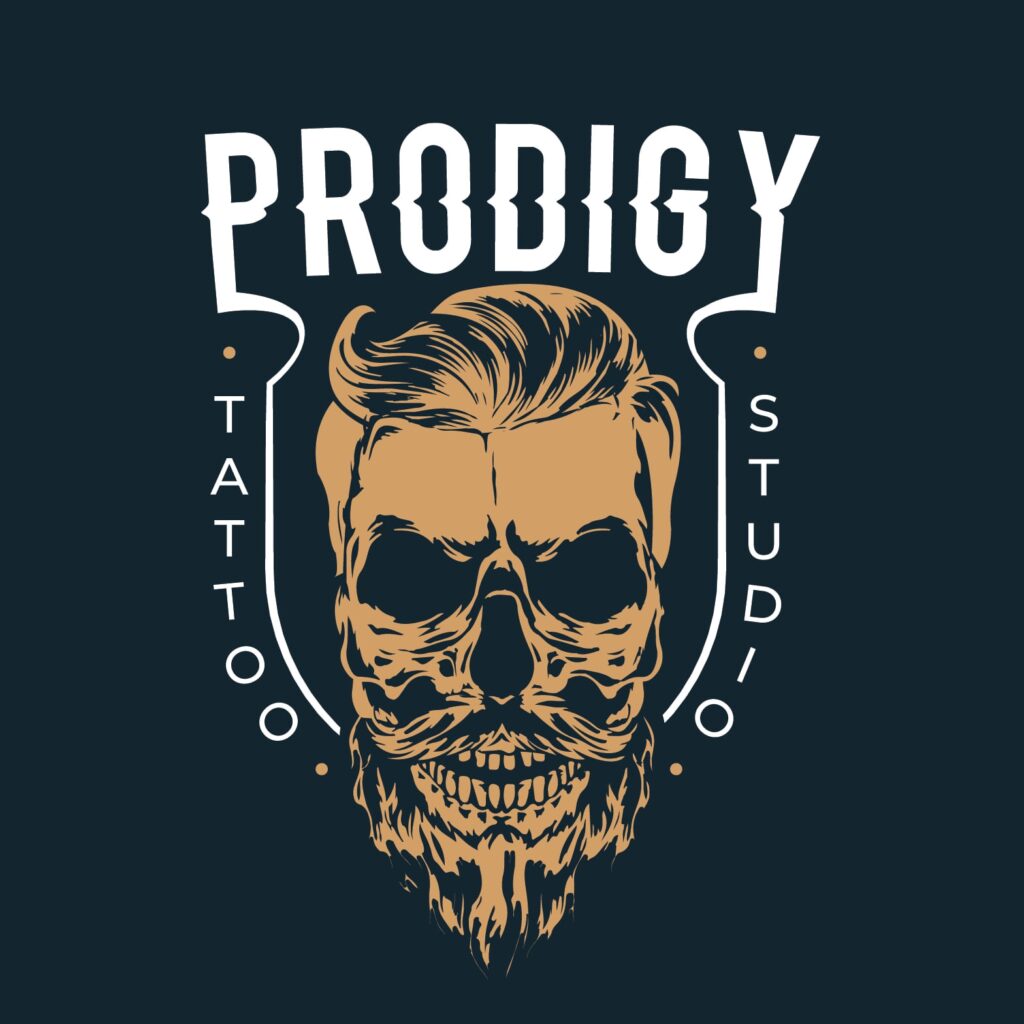 Pro scale marketing is the real deal. our business took off right after we hired these guys. i do recommend pro scale marketing, if you love your business try them too.
Very professional young vibrant patient and dedicated
Best money spent for marketing
HIGHLY RECOMMENDED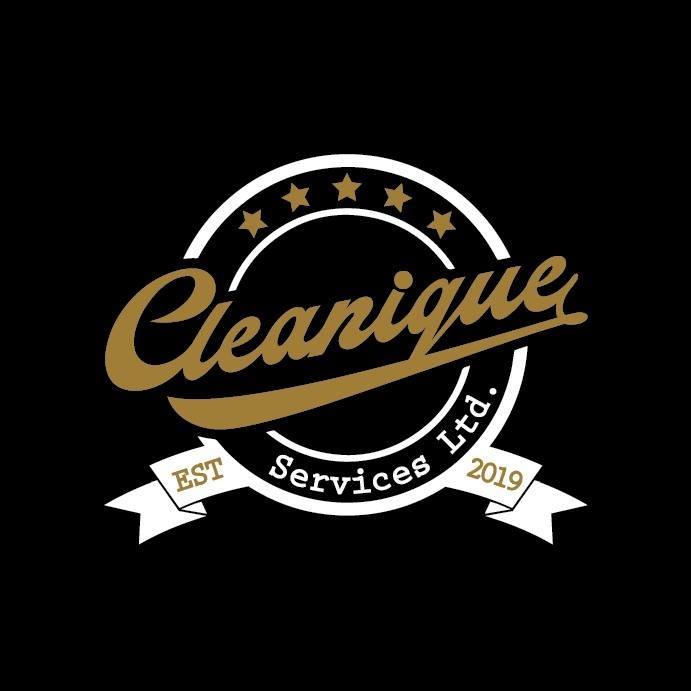 Highly recommended marketing agency! Daniel and sadi are always in contact with me and ready to get the job done! keep up the amazing work proscale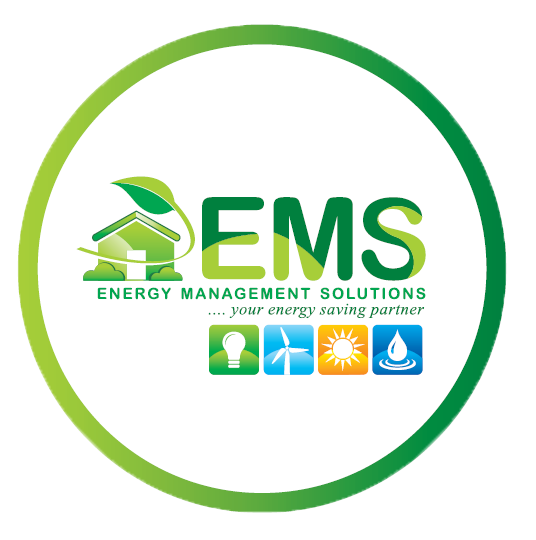 Our business has gained exposure and increased our sales. Dedicated team with an all round approach. Just what we wanted to grow year on year. Thanks Pro Scale, you professionally scaled our marketing.
Highly recommended!!Since I started working with Daniel and his team, I have seen a
huge improvement in sales. When it comes to Marketing, I can close my eyes and not worry for
once. Well done, completely exceeded my expectations. Keep up the great work guys !!
Vassallo Tile Collection - Owner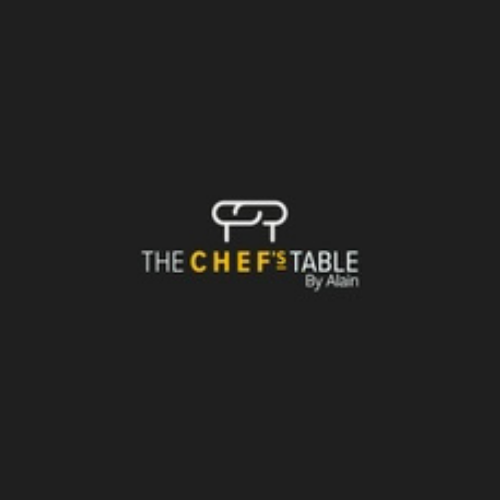 Very happy with their products and costomer service. Everyday Daniel talks to me and helps me reach my Business gosls!! Well done and keep up the good work guys xx
Ottimo lavoro e professionalità!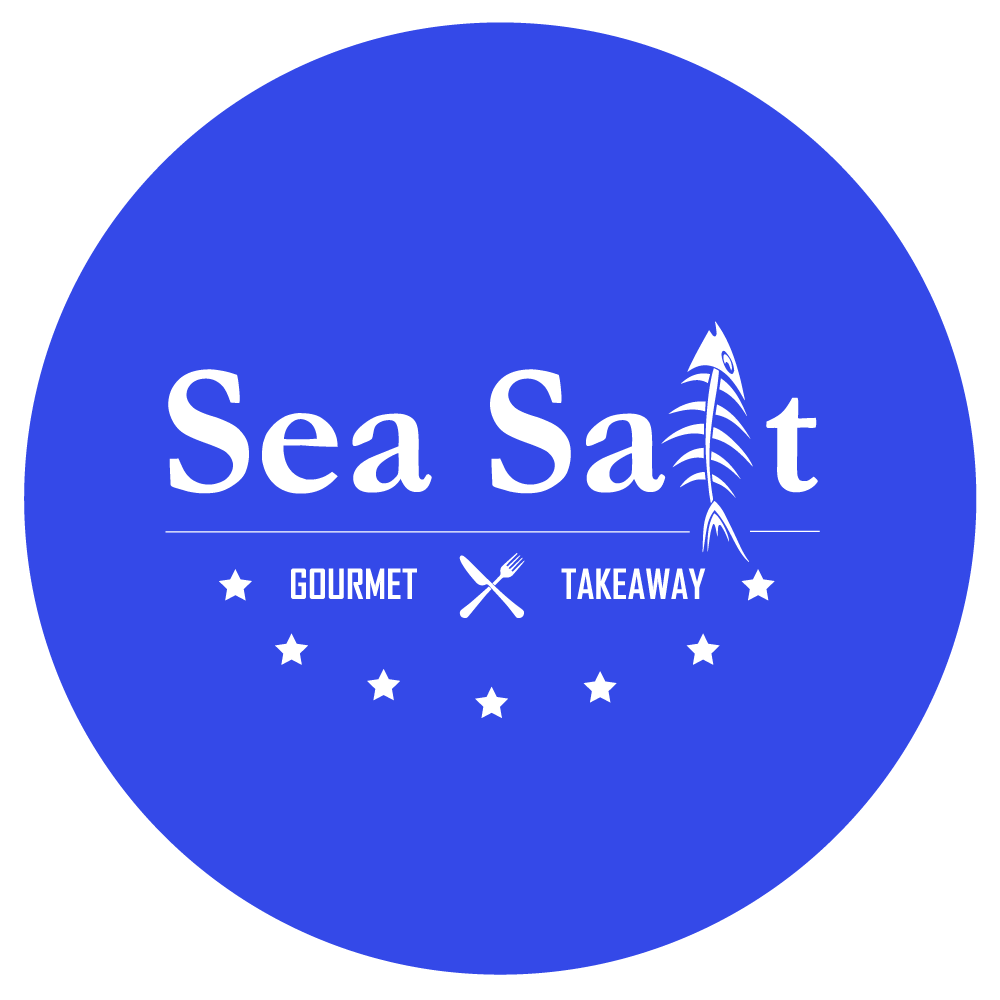 Quality!!! I definitely recommend Proscale marketing as we have been working with them for a few months and it has been an amazing journey. These guys are always there to help – going over and beyond. Our sales have gone up drastically and we know that we have found the perfect partner to take us to the next level.
Don't hire them so i can have them to myself 🙂 I went from mainly relying on walkins opening my shop 3 times a week to having more bookings then i could handle and being booked up 3 months in advance. definitely recommend these guys
Monroe Tattoo Studio - Owner
Excellent service by two great guys Daniel & Etienne which they never disappoint in what ever you may need, achieving excellent results and they are amazing to work with.
Simply and utterly CRAZY I went from having a few bookings a week to being booked up 14 weeks in advance. Proscale helped me scale my business faster than I imagined.
Highly recommended
Perfection Auto Detailing- Owner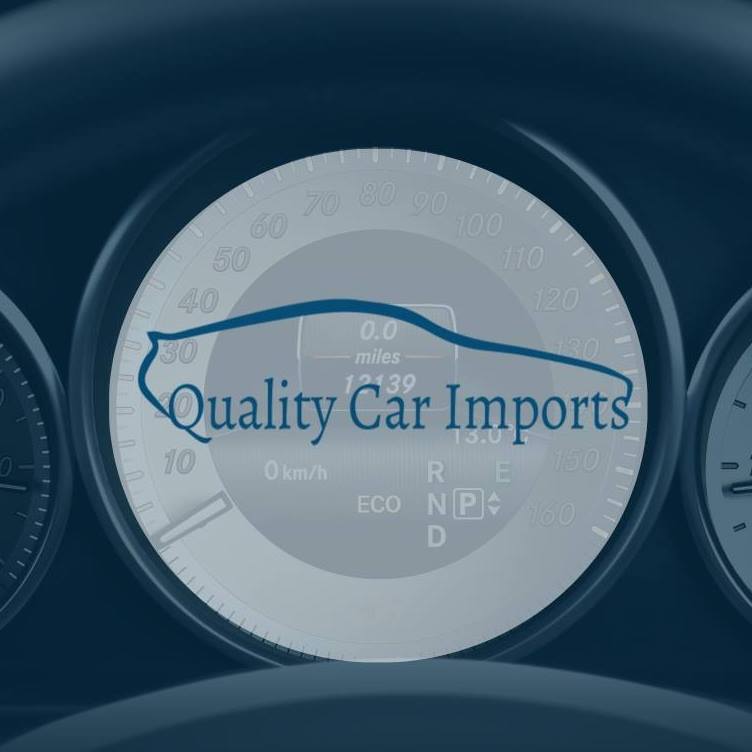 Very efficient and fast. Etienne and Daniel are great guys and fantastic to work with. Everything they have done for me has been great. I would highly recommend
Quality Car Imports - Owner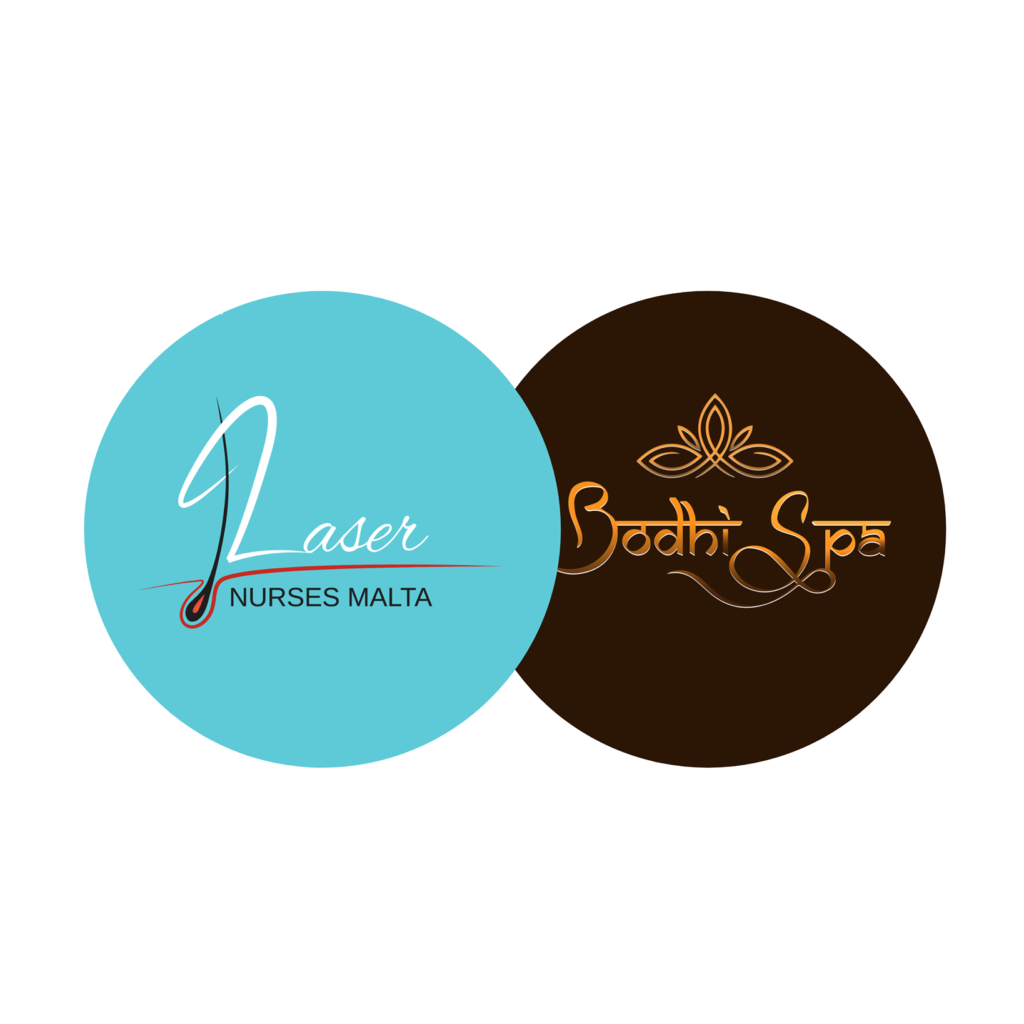 Amazing work. very effective & their team works very well together. also work is done in a very short time. sometimes in hours!!! they are so fast. highly recommended!!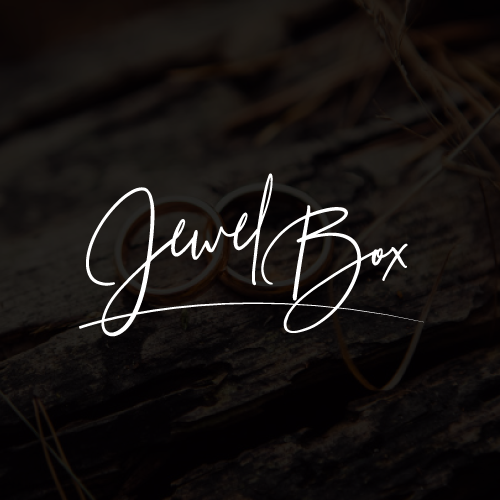 Highly recommend Pro Scale Marketing. They designed our website and we are very happy with it. Etienne is very professional and always a phone call away.
Thankyou and keep up your great service!
You may be interested in what we can offer you. More services you can find below. We do everything at a high level.